It's us – Fine Art Prints. We are art lovers and want to surround ourselves with beauty wherever possible. We want to change the way of thinking about contemporary art, which is why we are glad that you found us, and this place will soon be filled with the work of top contemporary artists. Fine Art Prints is not another online gallery, but a creative space where artists will present their works in the form of high-quality prints.
The selection of subsequent Fine Art Prints artists is a big challenge and we approach it with extreme caution. Thanks to this, all the works gathered here present high collector value and are a source of pride for us. We hope that soon the walls of your home will be filled with great artworks, and Fine Art Prints will become the first place you will think about arranging a new space.
Long live the art for everyone!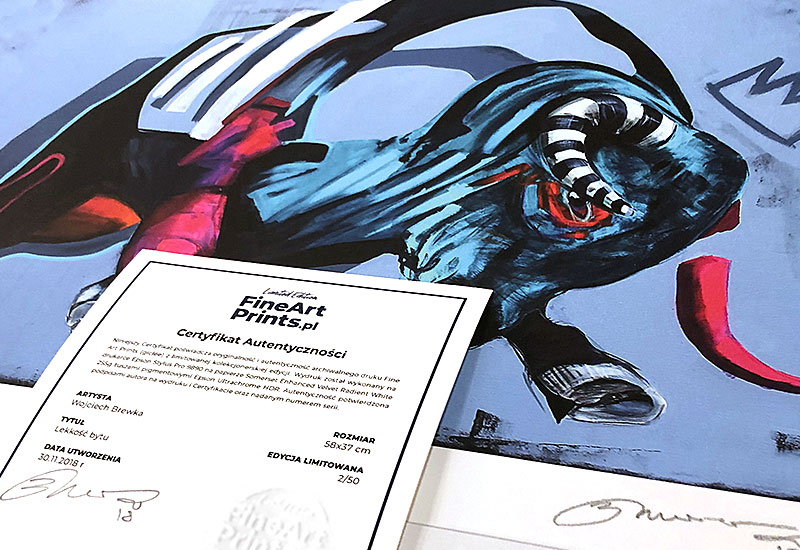 All Fine Art Prints collections are limited and numbered. Within one edition, a limited number of works is created, which is not subject to increase even in the case of high interest of recipients. Each print is signed with the artist's hand signature and has a Certificate of Authenticity. Follow us on Instagram or subscribe to the newsletter – every few weeks we inform you about the availability of the next works of our creators.
For the production of prints we use certified pigment inks and selected museum-standard paper. As a base, we use 100% acid-free cotton for printing intense colors. The combination of quality and the latest printing technology guarantee excellent archival properties, fidelity of detail reproduction and perfect printout structure. In good storage conditions, our prints will last for hundreds of years!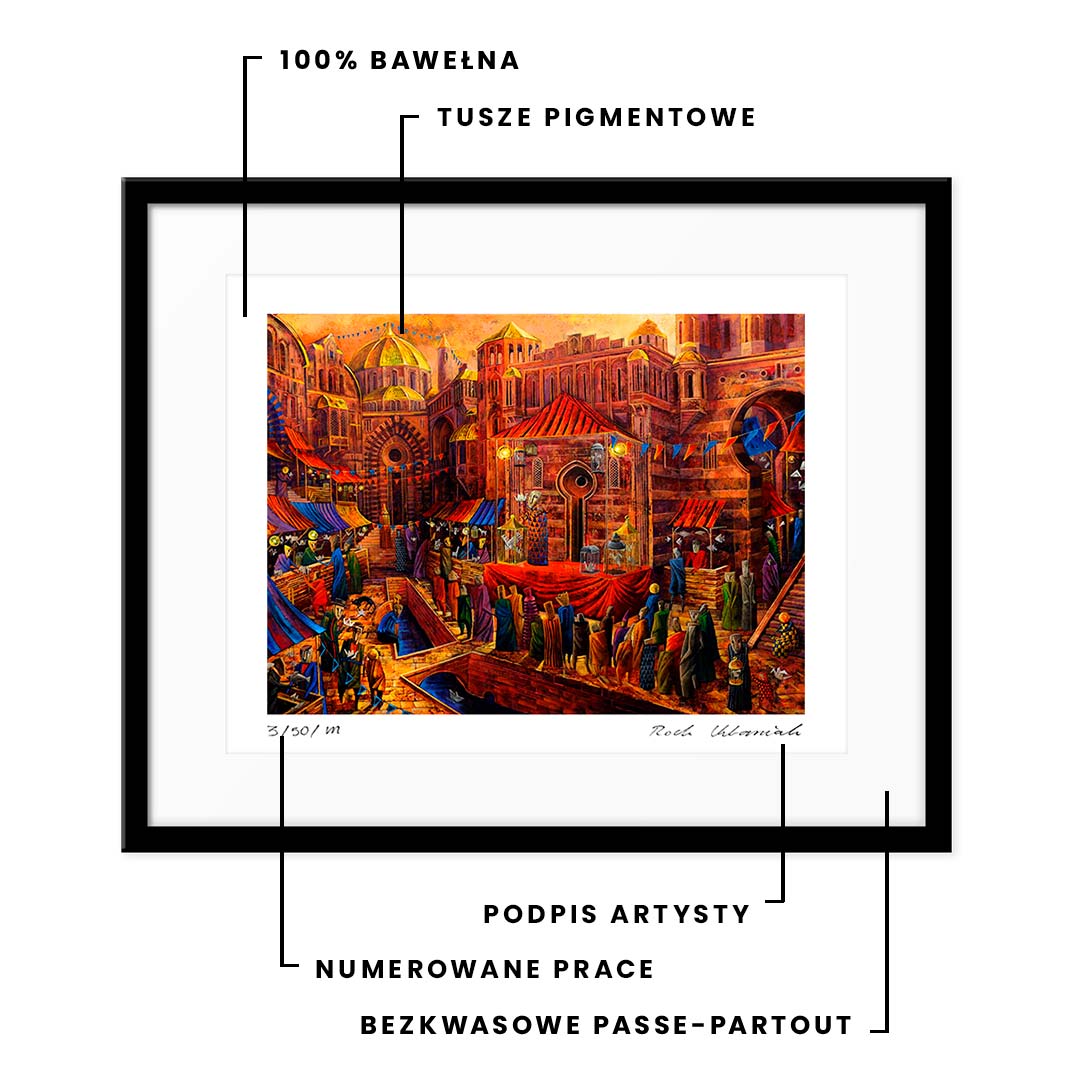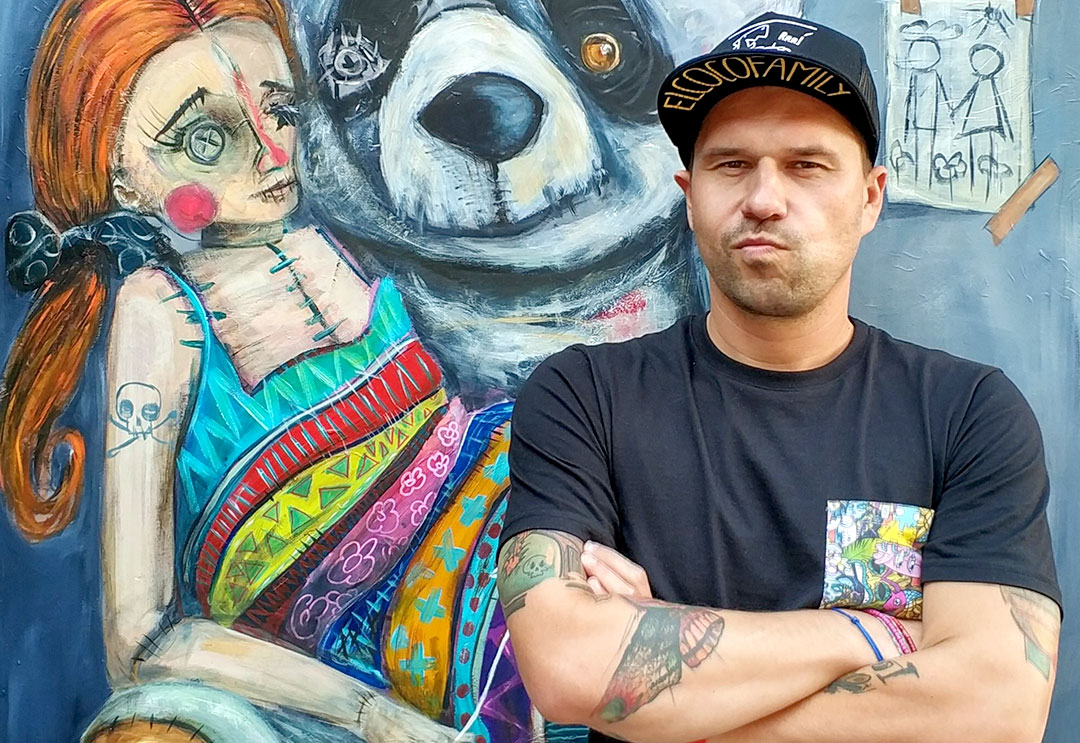 We work only with the best artists. If you would like to get to know our creators better, see our artists tab. Thanks to this, you will understand what lies behind individual works, and their reception will become deeper.
We provide our prints in three price categories. Because the artworks are limited, their value increases with each subsequent sold out copy. Importantly, the number of prints in the collection does not change. We determine it in advance, in consultation with the artist, and in addition, each work bears a certificate confirming its original origin.
Price ranges:
1. Early sale ($) – the first 20% of works from a given edition are offered at an exceptional price. The best opportunity for those who are determined.
2. Regular price ($$) – works available at the standard price. It is worth deciding to buy before running out.
3. Last pieces ($$$) – final 20% of the edition. Collections are limited and we never change the amount of work offered. The last pieces have more collector's value, which is why they are available in a different price category.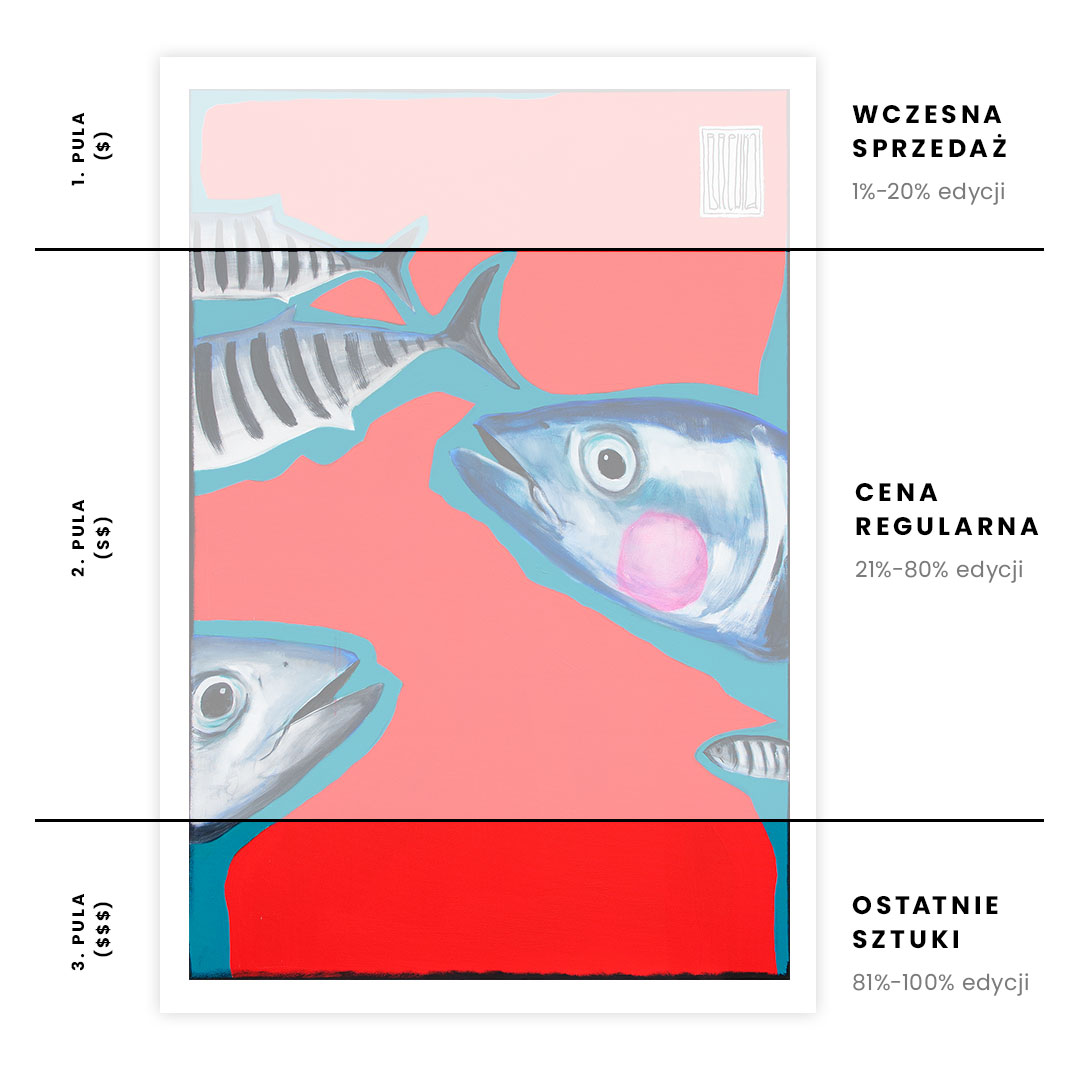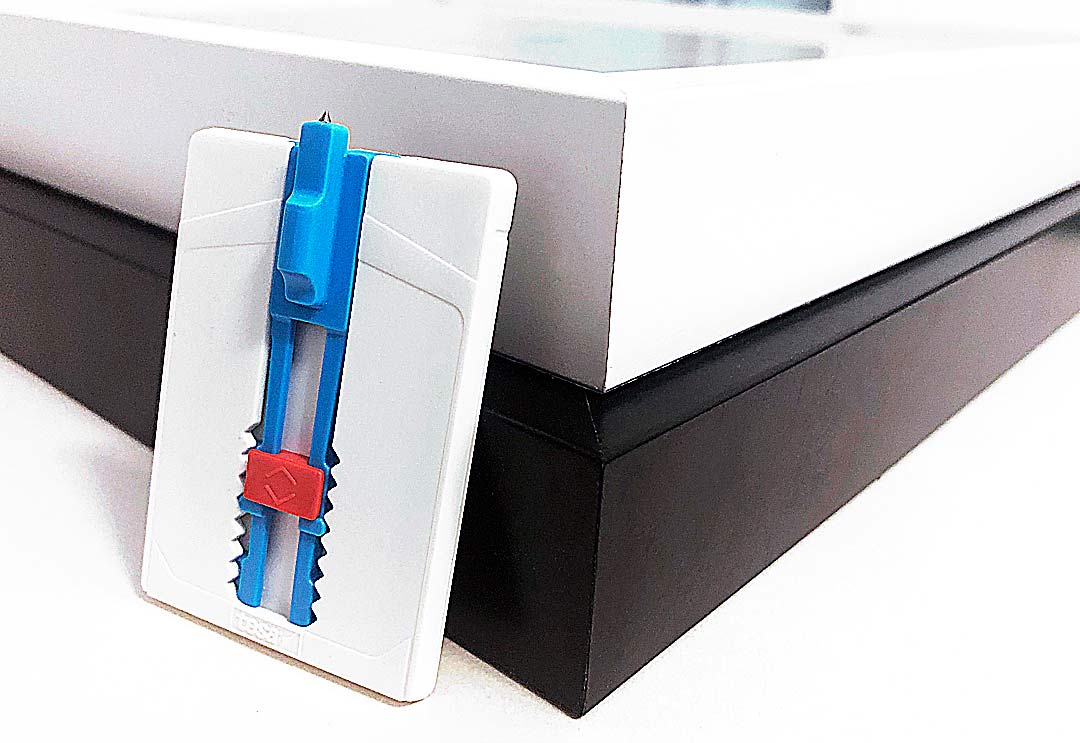 All we know the feeling when newly bought artwork comes and we need to frame it and hang on the wall by ourselves. This is why you can order a white or black frame, so the print is immediately ready to hang, and white passe-partout increases its collector's value.
We also made sure that hanging our prints was possible without the need for screws and drilling holes in the wall. You can add tesa® self-adhesive nails to each order, which allows for quick and easy assembly, changing their position without leaving marks. They are reusable, so you can always use them again.
The metal tip of the self-adhesive nail ensures secure hold of the print frame. What's more, it is adjustable in height, which allows you to suspend the printout at the optimal height and align it at any time.
Sorry, no posts matched your criteria.