The best contemporary art at your reach
You've come to a unique place. Here you will find museum-quality prints created in cooperation with top Polish artists.
Find the collector in yourself. Invite art to your home.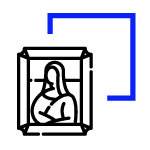 LIMITED
COLLECTIONS
Artist's handwritten signature
Numbered series
Certificate of Authenticity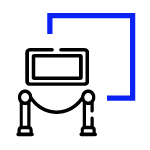 MUSEUM
QUALITY
Cotton papers
Archival pigments
The highest printing standards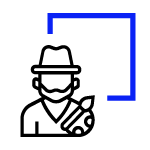 INSPIRING
ARTISTS
Contemporary Painting
Selected works
Unique quality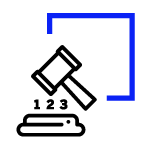 1-2-3 PRICE
GROUPS
Early sale ($)
Regular price ($$)
Last items ($$$)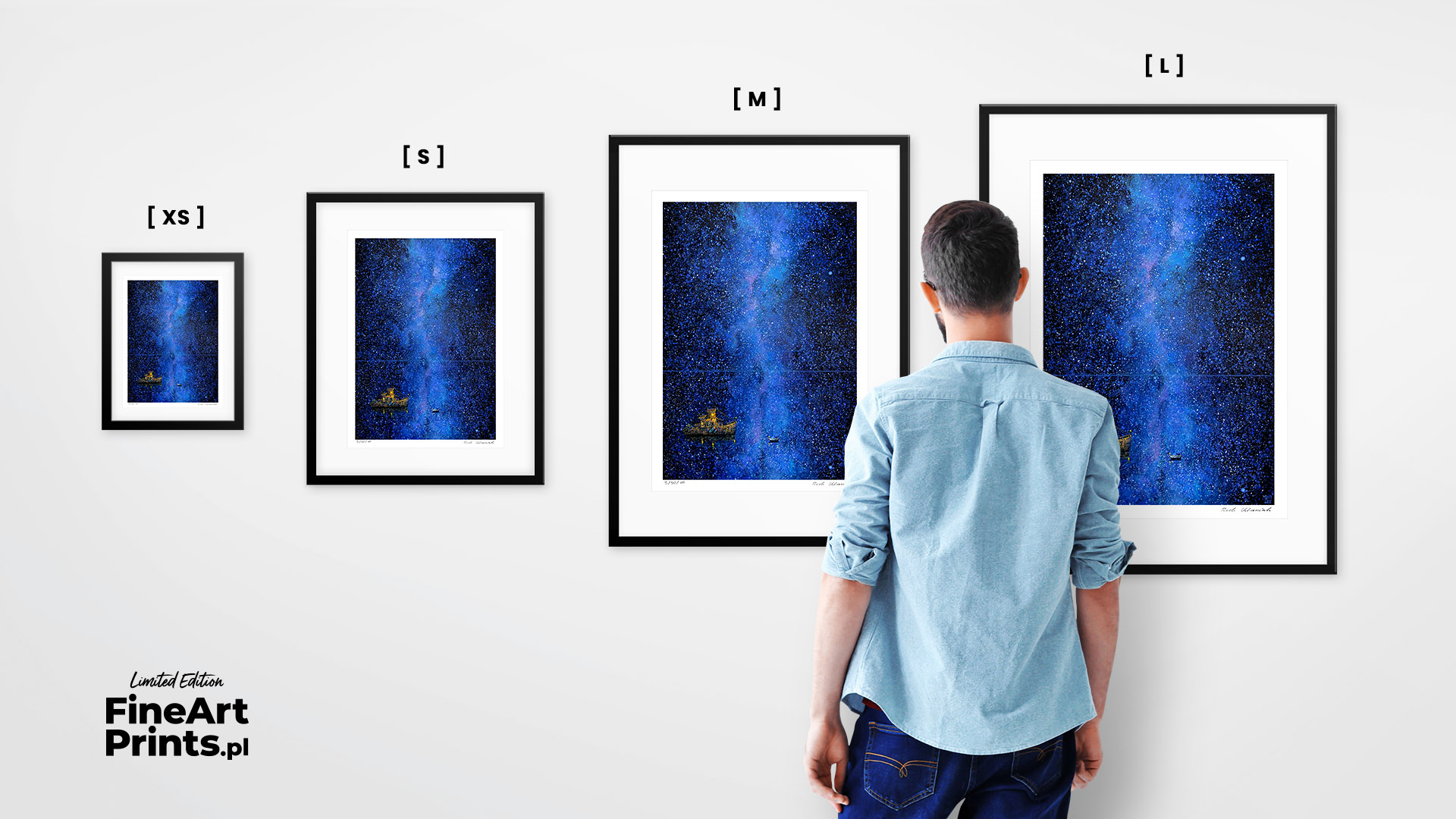 Limited collections
in 4 sizes [XS], [S], [M] and [L]
Our prints are made on cotton paper in the technique of giclée / fine art print. The works are signed and numbered by the artist, framed in white passe-partout. Prints are available in 3 sizes, in 3 limited editions:
Size XS (in the frame 21 x 30 cm): 125 copies – soon
Size S (in the frame 40 x 50 cm): 100 copies
Size M (50 x 70 cm in frame): 50 copies
Size L (in the frame 60 x 80 cm): 25 copies
Don't wait! Check which jobs are still available.