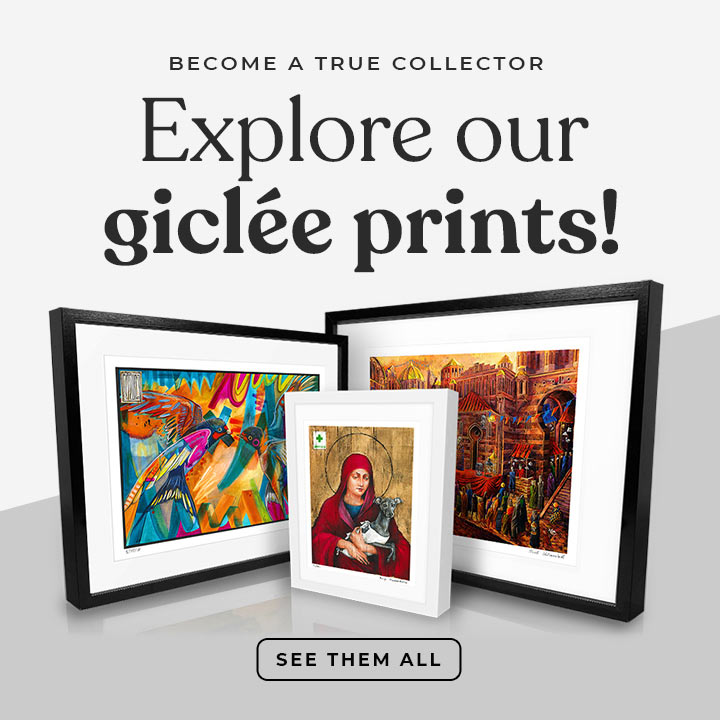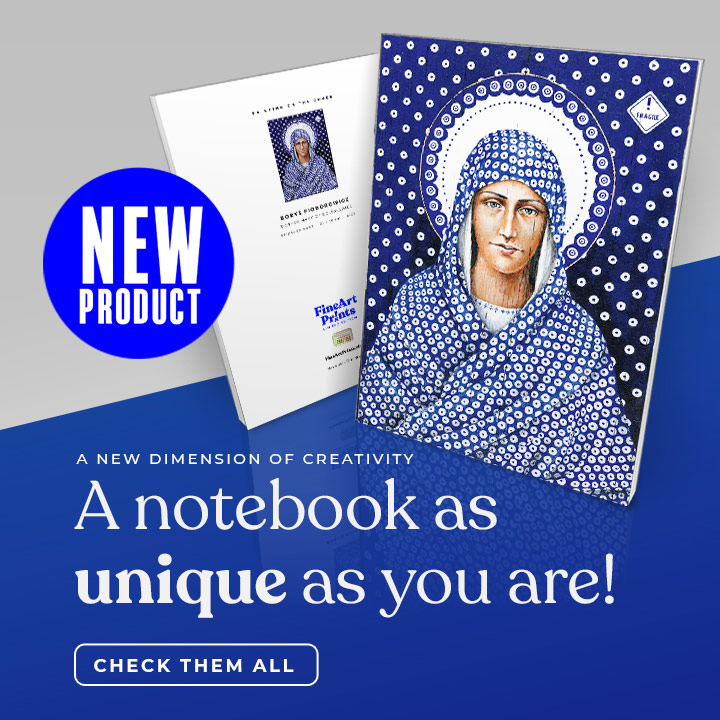 Explore our collectible giclée prints
Discover our unique gallery of limited edition and high-quality prints that will be a perfect complement
to your art collection. Get inspired by our prints and create your own gallery by investing in original
works that will delight you for many years. Start your collecting journey today!
A notebook as unique as you are
Unleash your creativity and keep all your thoughts and ideas in a unique format designed to support your creative process.
This collectible notebook can be used as a planner, notebook or even a sketchbook.
ZOBACZ WSZYSTKIE
Collectible print signed by the artist
We offer collectible reproductions of paintings by top artists of contemporary art. Our prints are not like ordinary posters.
These are limited, numbered giclée prints of museum quality, hand-signed by the creators.
By purchasing one of our works, you can be sure that it will become a unique, elegant decoration of any space or an extraordinary gift for a beauty lover.
Printed on selected cotton substrates, they are also an attractive investment for collectors.
A certificate of authenticity is attached to each reproduction.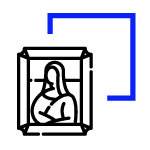 Limited
collections
Artist's handwritten signature
Numbered series
Certificate of Authenticity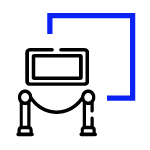 Museum
quality
Cotton papers
Archival pigments
The highest printing standards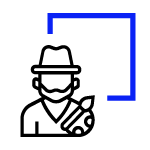 Polish
artists
Contemporary painting
Selected works
Leading names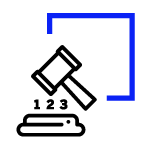 1-2-3 Price
pools
Early sale ($)
Regular price ($)
Last pieces ($$)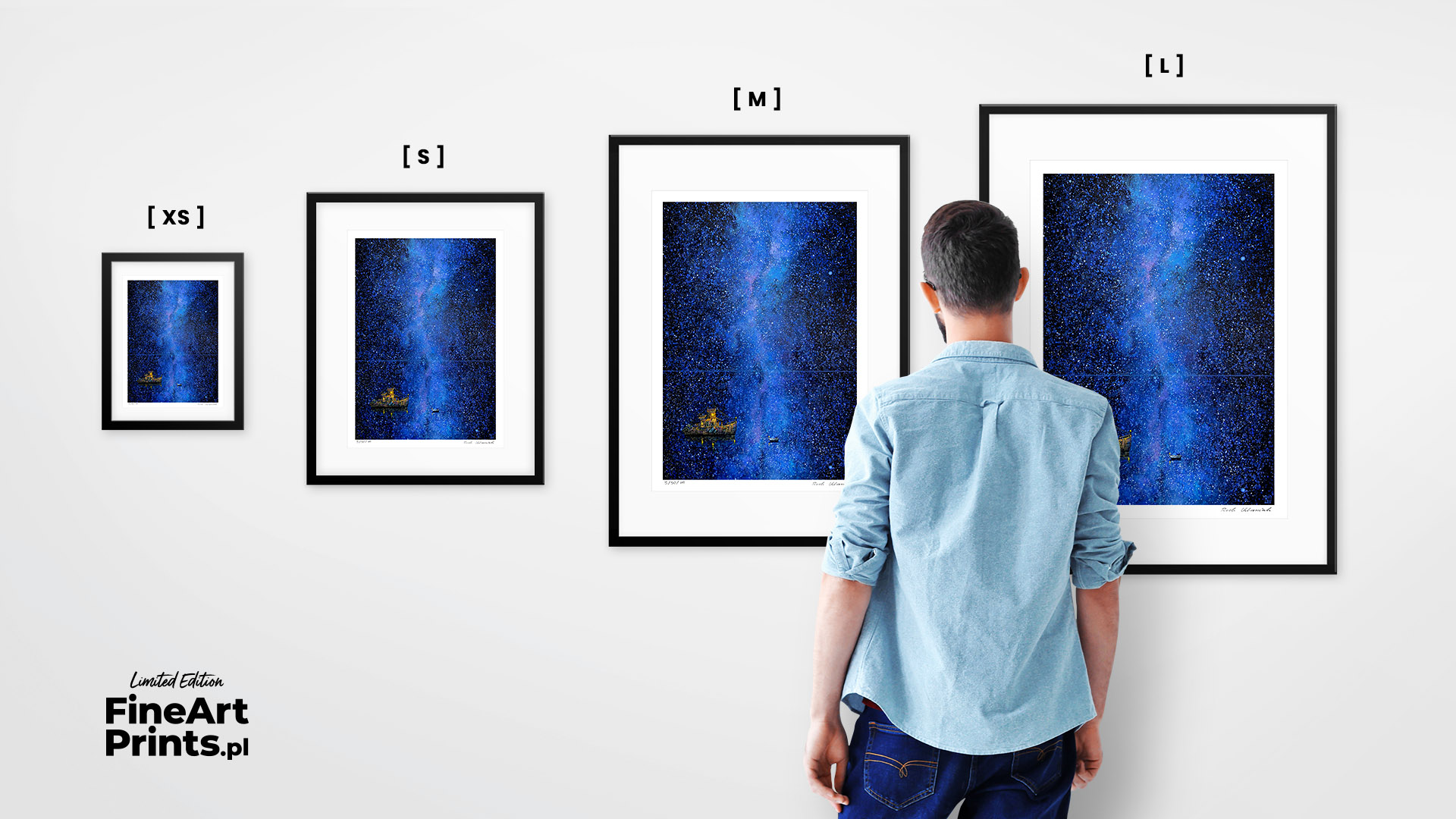 Limited edition collections
in 4 sizes [XS], [S], [M] i [L]
Our prints are made on archival cotton paper in the giclée / fine art print technique. All works are signed and numbered by the artist. Limited editions are available in 4 sizes and in various editions:
Size XS (framed 21 x 30 cm): 50 pieces (selected works)
Size S (framed 40 x 50 cm): 100 pieces
Size M (framed 50 x 70 cm): 50 pieces
Size L (framed 60 x 80 cm): 25 pieces (selected works)
Don't wait. Check, which works are still avaliable.

Courier delivery
Throughout Poland + UE Shengen


Safe payment
i.a. Online transfer, Blik, ApplePay, GooglePay, Paypal