Interesting stories are everywhere and they are waiting to be discovered. Roch Urbaniak is a master of presenting fantastic stories and he encourage his audience to experience them too. Due to the multi-threaded narrative, he creates unforgettable tales.
"

PAINTING IS A GREAT ADVENTURE FOR ME, AND EVERY NEW ARTWORK IS A NEW STORY. WHEN DISCOVERED, IT BECOMES YOURS AND YOU ARE HER MAJOR HERO.

"
Roch Urbaniak is a conscious artist who sees moving stories in seemingly trivial media: mainstream cinema or computer games inspire him to act as much as travels, legends and myths. Despite his artistic maturity and vast knowledge, he does not impose a vision of what should be read in his paintings. Leaving much freedom to its recipient, Roch Urbaniak fills the work with extraordinary details. It takes us into paradise worlds, expanding our imagination to the limit. He can lead to positive emotions but also to sadness. Each of Roch's paintings is a multitude of stories, of which there are as many as many followers.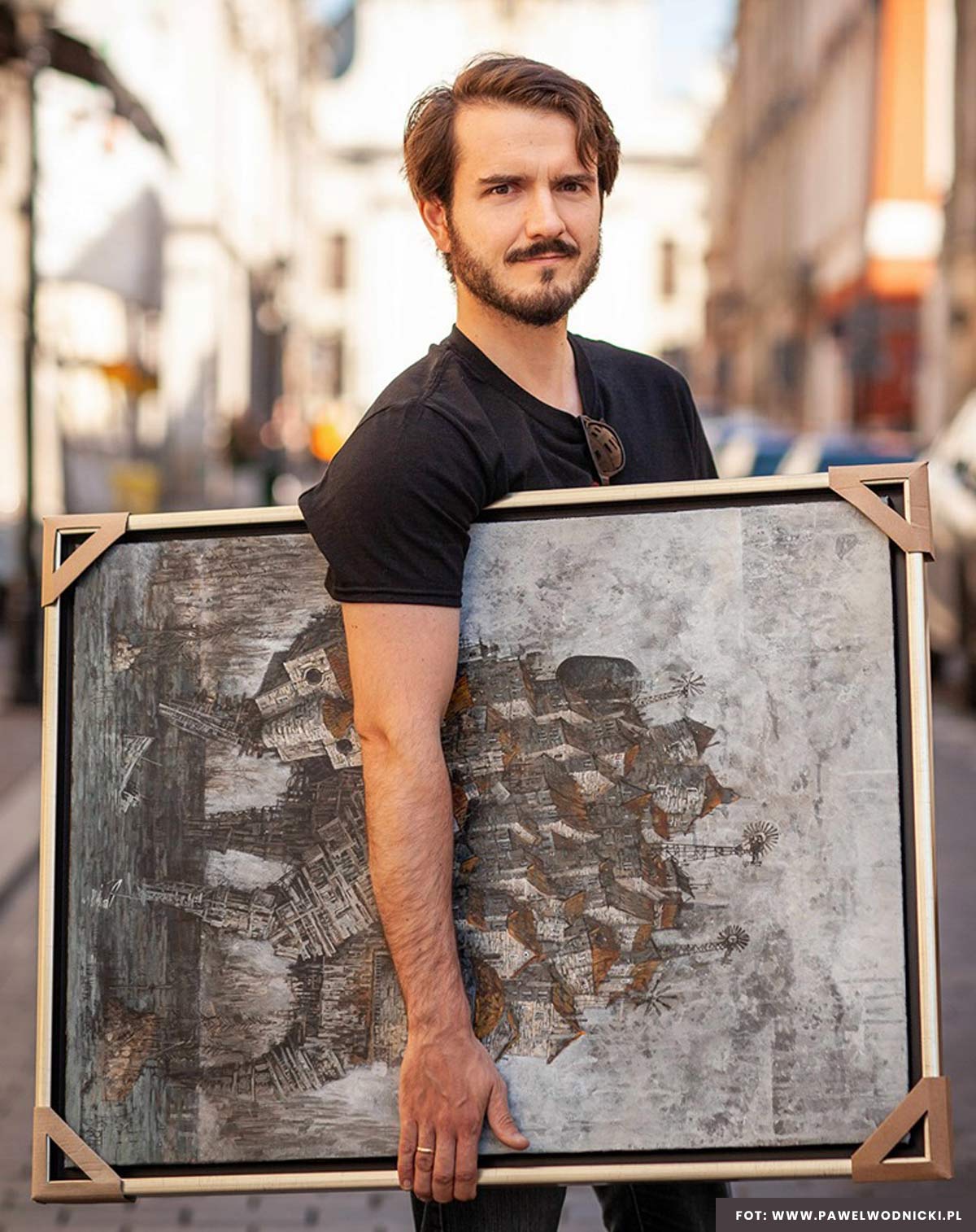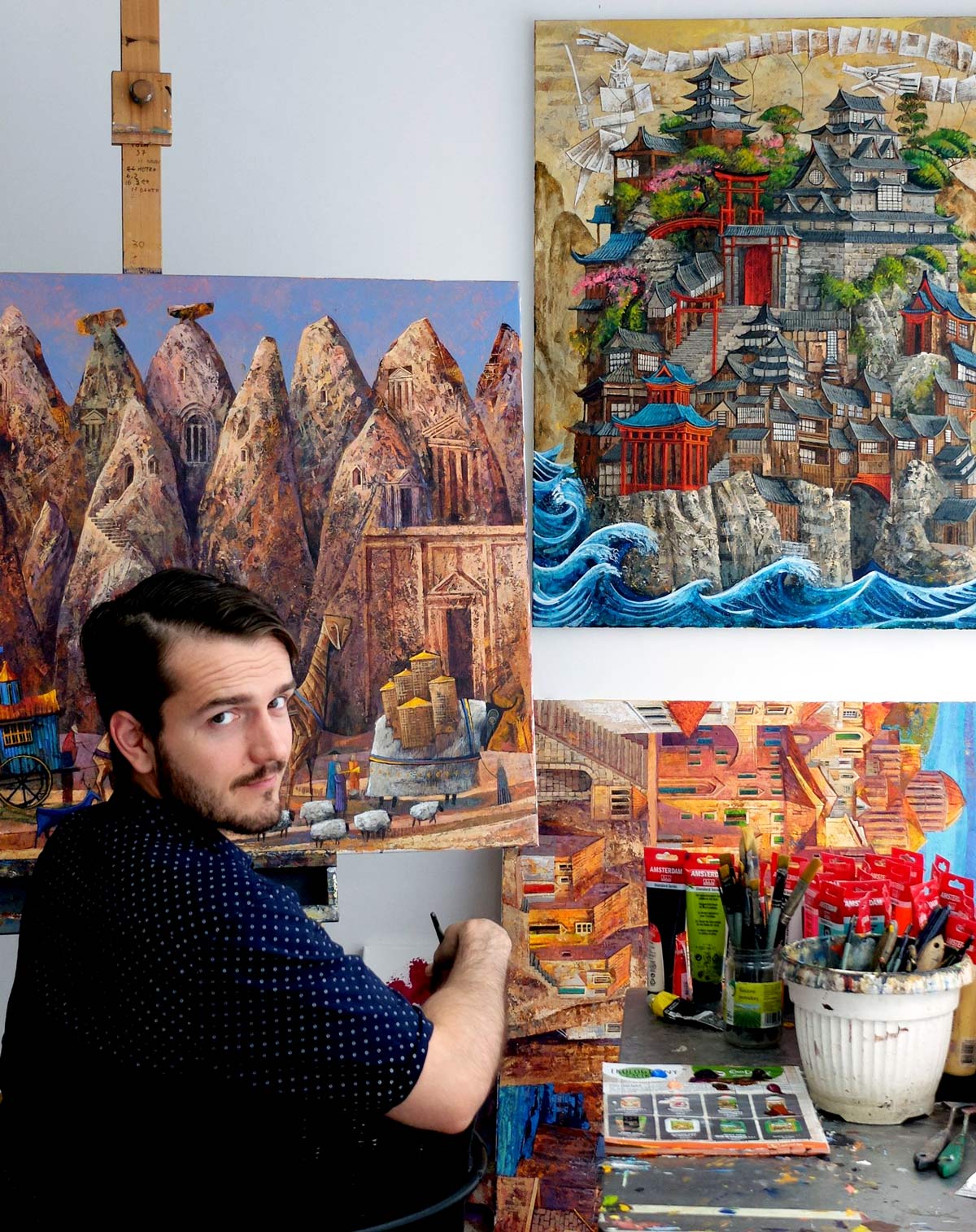 The artist paints in acrylic technique on canvas. He also willingly uses other forms, comic combinations and illustrations.
Individual exhibition, Pienkow Gallery, Knoxville, USA
Taipei International Art Revolution Art Fair, Taiwan
Group exhibition, Principle Gallery, Charleston, USA
Group exhibition at the 25th International Comic Film Festival, Lisbon, Portugal
Available prints of the artist: