Description
Painting:
Author: Roch Urbaniak
Title: "Kaiju"
Creation date: 2018
Technique: acrylic on canvas
Dimensions: 70 x 100 cm
Artist:
Roch Urbaniak is a conscious artist, who can spot evocative stories in a seemingly trivial media like mainstream cinema or computer games. Those are, among travels, myths and legends, his main sources of inspiration. Despite his artistic maturity and vast knowledge, he is not imposing his vision upon recipients of his art. You can read more about the author in the section Artists.
Fine Art Prints limited collectors edition:
Works in Fine Art Prints are presented in limited, numbered series.. Each print holds a Certificate of Authenticity and author's handwritten signature. Our prints are always created under the supervision of the artist, who certifies authenticity of each work.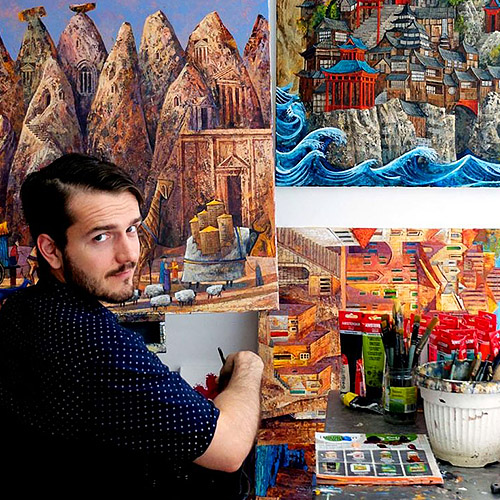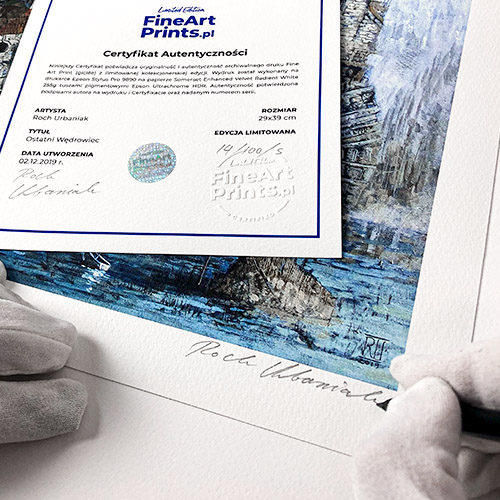 Museum quality:
Our prints are produced with only highest quality Epson Ultrahrome HDR pigments and specially selected cotton papers meeting the highest museum standards. Combination of quality and state of the art printout technology guarantees exceptional archiving characteristics, faithful details reproduction and outstanding print structure. You can read more about quality of the prints in Our mision tab.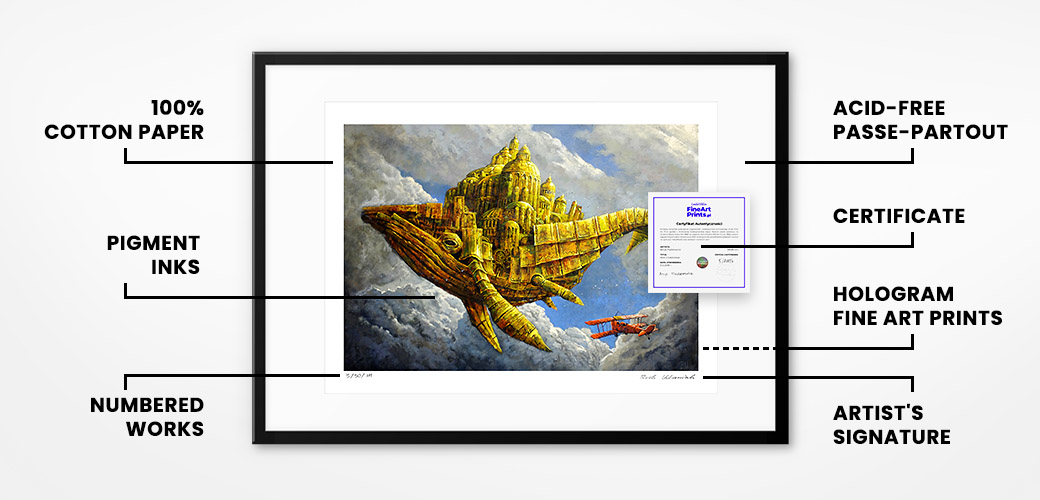 Framing and mounting:
We all know that feeling when newly bought artwork comes in and we need to frame it and hang on the wall by ourselves. This is why, you can order a white or black frame, so the print is immediately ready to be hanged, and white passe-partout increases its collector's value.
We also made sure that you can hang our prints without the need for screws and drilling holes in the wall. You can add tesa® self-adhesive nails to each order, which allows for quick and easy assembly, and changing their position without leaving marks. They are reusable, so you can always use them again.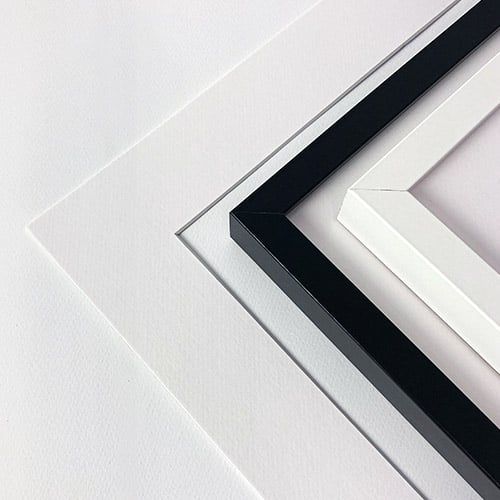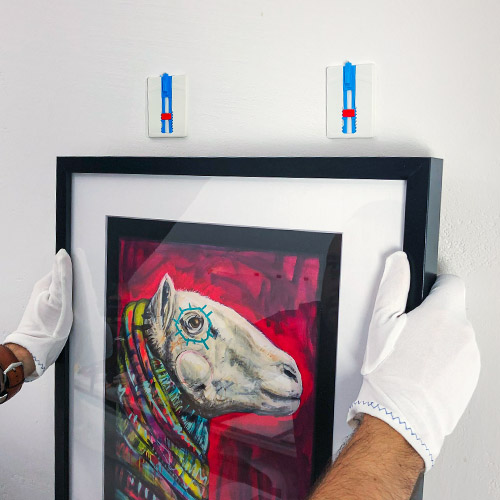 1-2-3 Price groups
We provide our prints in three price categories. Because the artworks are limited, their value increases with each subsequent copy sold. Importantly, the number of prints in the collection does not change. We determine it in advance, in consultation with the artist, and in addition, each work holds a certificate confirming its genuineness and origin.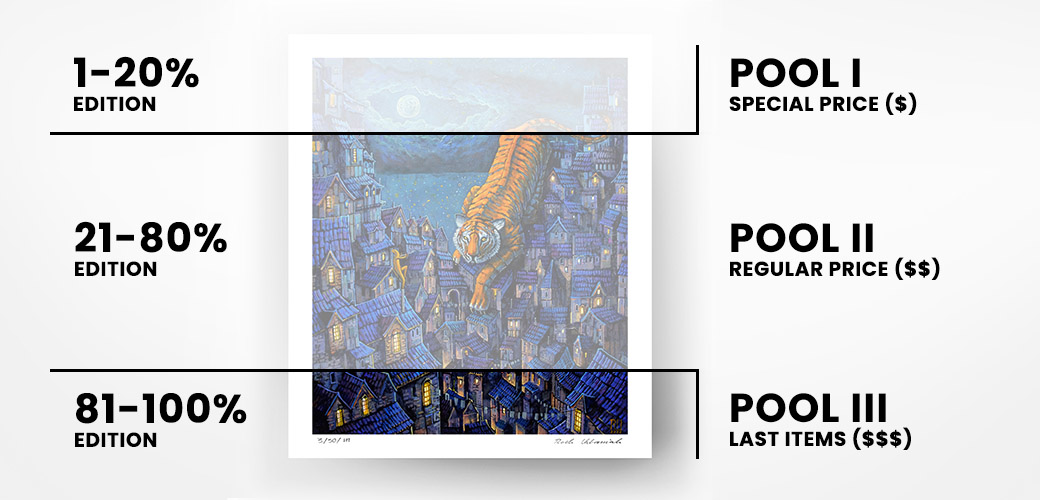 Price groups:
1. Early sale ($) – the first 20% of works from a given edition are offered at an exceptional price. The best opportunity for those who are determined.
2. Regular price ($$) – works available at the standard price. It is worth deciding to buy before prints run out.
3. Last pieces ($$$) – final 20% of the edition. Collections are limited and we never change the amount of works offered. The last pieces have more collector's value, which is why they are available in a different price category.